Best Facial Massage for a Firm Skin
Facial massage is a treatment you can do with a specialist or by yourself. The technique involves stimulating pressure points on the face. You can use facial cleanser, oil or balm, as well as facial rollers during facial massage. Facial massage helps promote healthy skin while relaxing facial muscles. It has a relaxing and rejuvenating effect, helping you look and feel better. Read on to learn more about some of the benefits of facial massage, how to perform a massage yourself, and when it is best to find a professional.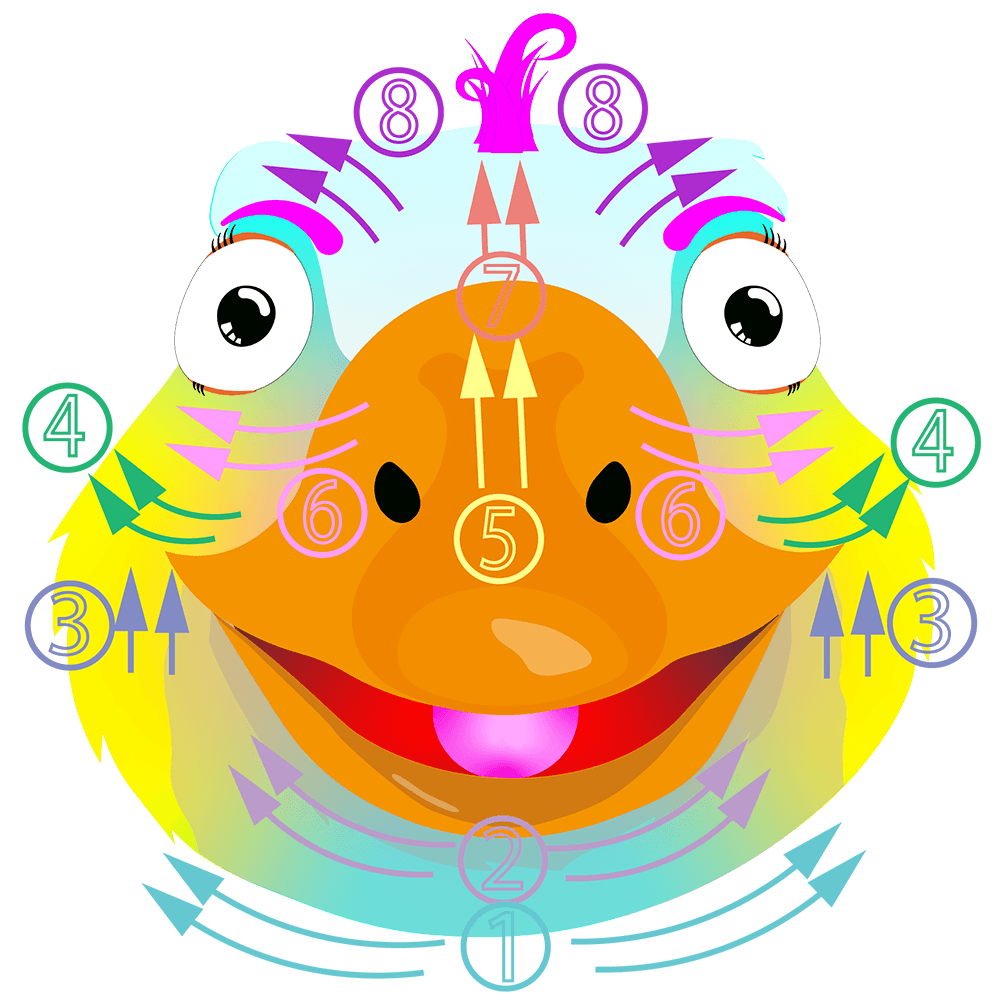 Twice weekly maximum, you don't want to over do it.
Before beginning, clean your face and hands. Use a small amount of serum, oil, or cleansing balm so your fingers glide and roll over your skin easily. You can also use the surface of your palm. Repeat each stroke five times or focus on a specific area for 20 to 30 seconds. Use gentle pressure.
The point here is not to do a muscular massage but to get the blood flowing in your skin and stimulate your lymphatic system.
You can use a roller but your hands and fingers are definitely good enough...
Facial massages are a wonderful way to give yourself some healing and rejuvenating TLC while treating specific concerns like firmness, general skin health, circulation, thickening of the skin, reduce the wrinkles and fine lines. Enjoy the process of discovery as you learn to do facial massage on your own. Follow up a facial massage with any products that help improve your skin's condition however stay away from exfoliant for at least 12 hours. For beautiful, glowing skin, stay healthy by giving yourself plenty of time to rest and relax, following a healthy diet, and being active.
Skincare Partner
ambigoose
All our ingredients are hand-picked and have a purpose... We take huge pride in our formulations, we take out all the ingredients that are not useful and always use the most potent in an ingredient family even if may jeopardize our production cost. Our formulas are safe for all skin types.
Learn more